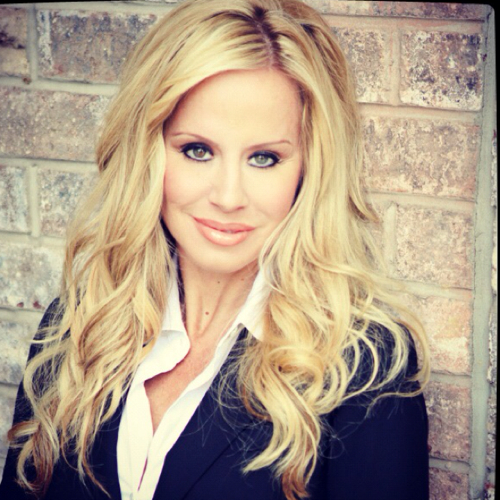 Amanda Jahn currently is a Broadcast personality and model at Taxi Talent Management and Mother of Dragons
She was the Host and reporter at SportsTimeOhio
Before then, Amanda joined channel 3 News in Arizona for four years as an entertainment reporter for "The News Show" in March 2004. She covered entertainment, movie junkets and the fashion beat for "The Newsroom @ 8" and "Good Evening Arizona."
Jahn graduated with a bachelor's degree in communications and a minor in journalism from Kent State University in Ohio.
After working as a sports reporter for Fox 4 news in Kansas City, Mo., she spent some time modeling in Italy. Jahn then moved to Atlanta to work for Turner Sports, a division of CNN.
As a sports reporter, she covered the Thrashers, Atlanta's NHL hockey team, and did a segment called "Inside the NBA on TNT."
Jahn's next step was to become an anchor at Fox Sports Net South, also in Atlanta. While there, she earned an Emmy nomination for Best Sports Performer.
In 2001, Jahn was named one of Atlanta's 50 most beautiful people.
In her last stop before moving here to the Valley, Jahn was a feature reporter for "Best Damn Sports Show Period."
Before hitting the airwaves as a reporter and anchor, Jahn represented Missouri in the 1997 Miss USA pageant.
Jahn is married to former NHL goaltender Damian Rhodes. They have two beautiful children.  In May of 2007, daughter Chloe was born and their son, Cooper, was born October 2010.
Family in the Fall